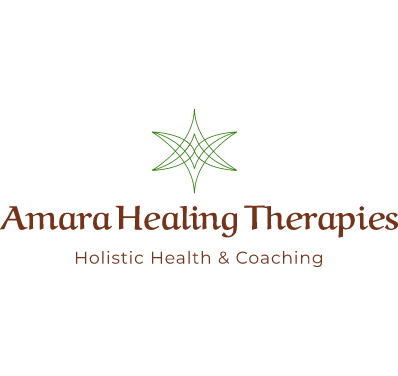 Holistic Life Coaching
Holistic Life Coaching focuses on aspects of your life based on areas related to the Body, Mind & Spirit so you can live even more intentionally and more mindfully. It covers these core areas in relation to the whole so that you can truly heal and move forward.
This type of life coaching helps you to activate your power, access your true potential and helps you to make transformational changes in your life so that eventually, you start to create a life that you desire for yourself...
The life you once dreamed to have! ... The life of your dreams

!
​
Absolutely anyone can benefit from holistic life coaching, as this gives you the tools to successfully overcome relationship issues, financial or career issues, emotional issues, health issues, anxiety, depression, fear of making changes and so on.
Working towards overcoming all these matters in life is easier when someone is keeping you accountable and inspired at all times. Amara will help you identify the areas of your life where you are very fulfilled and more importantly, the areas which need more attention, she will guide you through the process to create the best paths for healing those areas.
Most people are leading their lives in a very unconscious manner, they are living their lives based on old programming and conditioning. They keep repeating the same patterns and
behaviours so they keep having the same negative experiences, although you don't have to stay stuck in the past, trapped in negativity and bad habits.
You have the power to change your life!
​