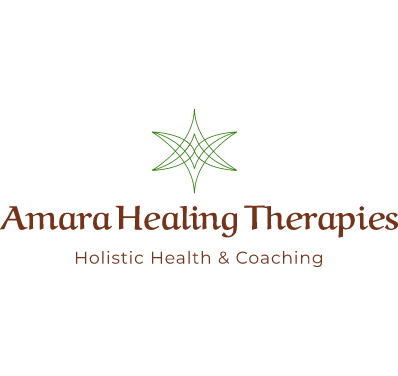 About Amara:
​
Daughter of the Earth and the Sun, born in Costa Rica, Ana Laura Quesada is the creator of Amara Healing Therapies.
At the core of her being, she holds the mission to inspire others to be the creators of a healthy, happy and prosperous life.
Ana believes that with curiosity you can increase your creative power and discover the healing and magical essence that you really are.
Being a curious soul herself, she is continuously expanding her knowledge base, this is why she is known as a very talented and intuitive wellness provider.
In her therapies/sessions, which range from different bodywork techniques or massages to aquatic therapy, energy healing with Reiki, to her Holistic Coaching & Health Consulting sessions, Ana incorporates her diverse skills with her curiosity and intuition to provide an eclectic and unique service, you will feel inspire to
​
Be the Best Version of Yourself and reach
All Your Health & Wellness Goals!



Ana has been awarded twice, once in 2018 on behalf of Global Health & Pharma (GHP),Amara Healing Therapies was successful in the Alternative Medicine & Holistic Health Awards, and was awarded: Most Influential Woman in Health & Wellness - Costa Rica. Few years after in 2020 Amara Healing Therapies was selected as winner for Holistic Spa for the Year 2020 for Costa Rica on behalf of Travel Awards Travel & Hospitality Global Spa Award Winners 2020. However, to her, the greatest achievement in her life is the beautiful and great smile of her clients after a session.
​
Only those who believe in magic will see it !
​
​